Esther Wanjiru Kaburu Graduate, B. Sc Information Technology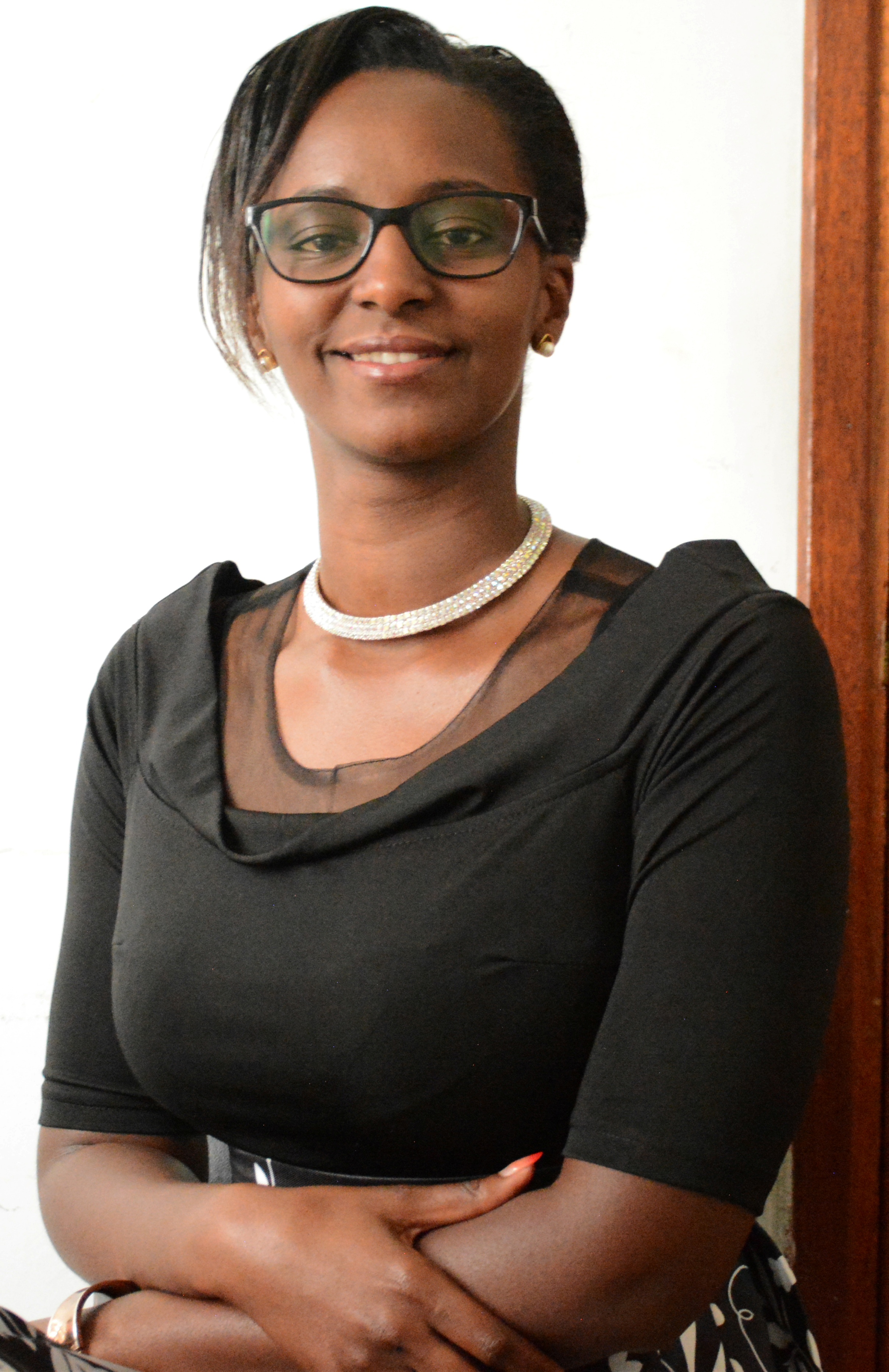 5th September, 2011; the year I got to be part of this amazing institution, Dedan Kimathi University of Technology; then, Kimathi University College of Technology. I did not know what to expect, hearing is never the same as experiencing you know! I was however happy to be part of this humble Institution. Maybe I had a gut feeling that it was going to be the best decision in my life.
As a young Institution, there were several challenges but there is always a choice so I chose to focus on the strengths and the opportunities. If I was to select all over again, I would still choose Dedan Kimathi University of Technology.
DeKUT is a gem that only those keen enough can discover and only those wise enough can exploit
. Today, I am part of DeKUT fraternity from a different front continuously participating in taking this University from strength to strength as it continues to mould me to the best I can be. Through the help of the Almighty God, we shall together achieve greatness and take our rightful position globally.