Ms Janet Mesa, BSc(2017), MSc Leather Technology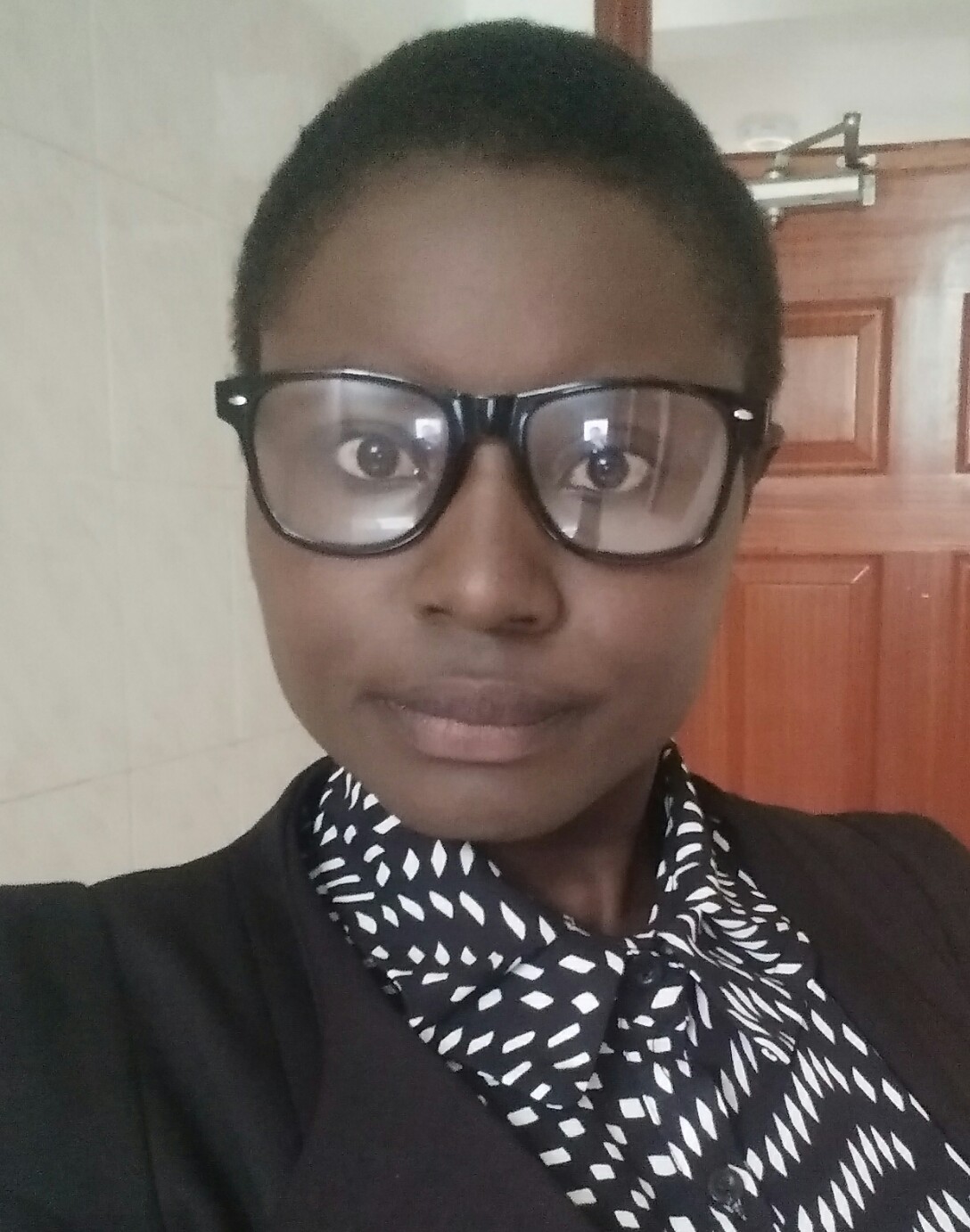 When I joined DeKUT in 2013, I had high expectations in the university. DeKUT has an excellent reputation for molding students into professionals who have a great impact in the society and the country in general. From the very beginning there is a great relationship between the students and lecturers. This relationship is enhanced by the credibility of the lecturers. The decision to study at DeKUT was one I do not regret. I was motivated to study at an institution that challenges students to confidently assert change in the country, while maintaining a sense of inquisitiveness about acquiring significant skills that make these changes relevant and this has been accomplished by this university. Apart from the great academic experience, it is also very easy to get involved in other extra-curricular activities which expose students to interaction within and outside the country.
So far, the aspect that I've been most grateful for is the opportunity to master my studies. I am forever grateful that the university saw a potential in me and decided to nurture it by awarding me a scholarship. The study environment and facilities are excellent. Gaining work experience through practical and experiments in the laboratory has also been a highlight as I enhance and practice what I had learnt in the lecture.